RED SEA CRUISES with SAUDI ARABIA
Cruise through the Red Sea and visit Saudi Arabia with its port city of Yanbu, as well as Egypt, Jordan, and Israel!
Sign up for new Red Sea with Arabia Cruise announcements and priority registration access!
Red Sea Cruises with the port city of Yanbu Medina in Saudi Arabia
Yanbu is a part of the Saudi Hejaz, located on the beautiful Red Sea.
Yanbu is a great starting or ending point for exploration of the depth of Saudi!
An adventure through this city would not be complete without a visit to the home of Lawrence of Arabia! On our longer journeys throughout Saudi, we will stop at the famous Hejaz Railway stations, made famous in the epic story. The stations are still there! Thomas Edward Lawrence was indeed Sir Lawrence of Arabia. He was a British intelligence officer and military advisor. We love to showcase the Great Arab Revolt during your visit!
Once outside of Yanbu, we head for the archeological gems of the Biblical sites of Tayma (Tema), Dedan, Lihyan, Midian, and Mount Sinai in Arabia and the route of the Exodus from the Red Sea to Mount Paran. Along the way – you will have an opportunity to see the ancient forts and archeology of the Jewish Tribes who lived and prospered for many years in the oasis cities of Khaybar, Tayma, and Medina.
Visit the ancient archaeological site of Serabit el Khadim
 A rare and ancient site with evidence of the Asiatics that were in Egypt at the time of Joseph!
In the Northwest of Sinai's sea coast, you will see very compelling Asiatic (Hebrew) stela features of nobles and soldiers who have the tell-tale mushroom hairstyles of the early Israelites.  They are located at a turquoise mine site owned by the Pharoah of Joseph's time.  The context of the stela suggests that these Asiatics were involved in the mining expeditions.  The site name is Serabit el Khadim. Find out more about these early Israelites here.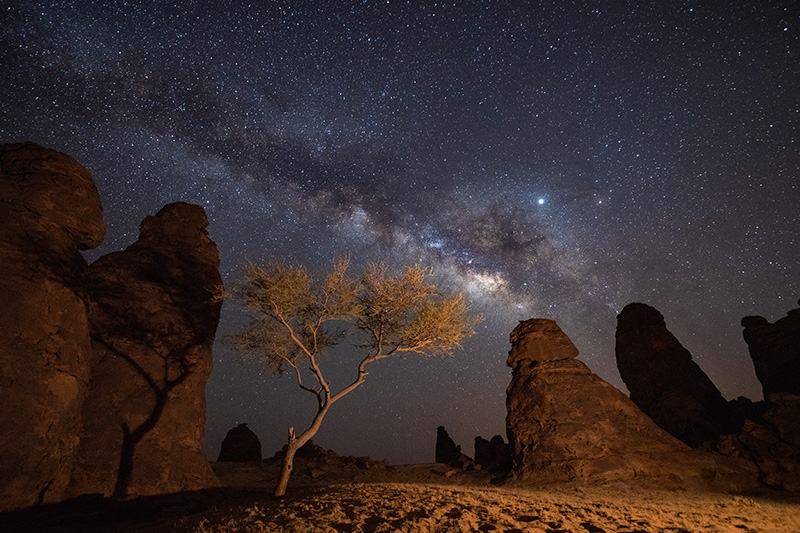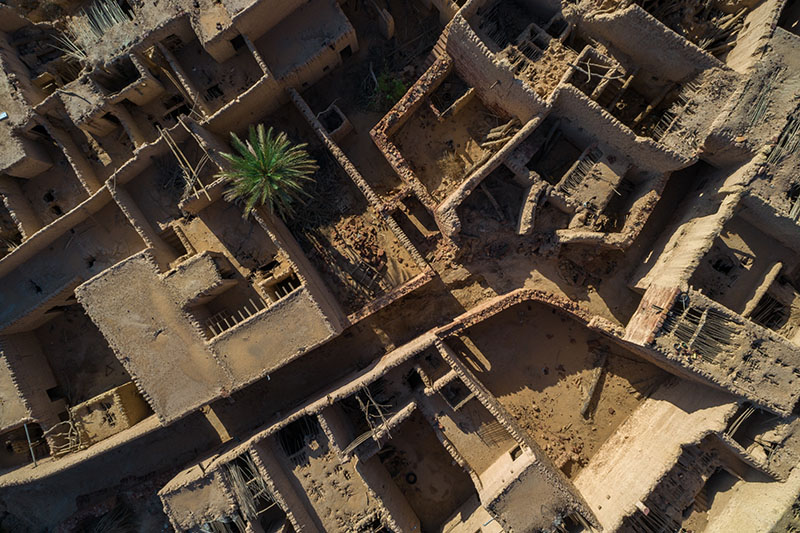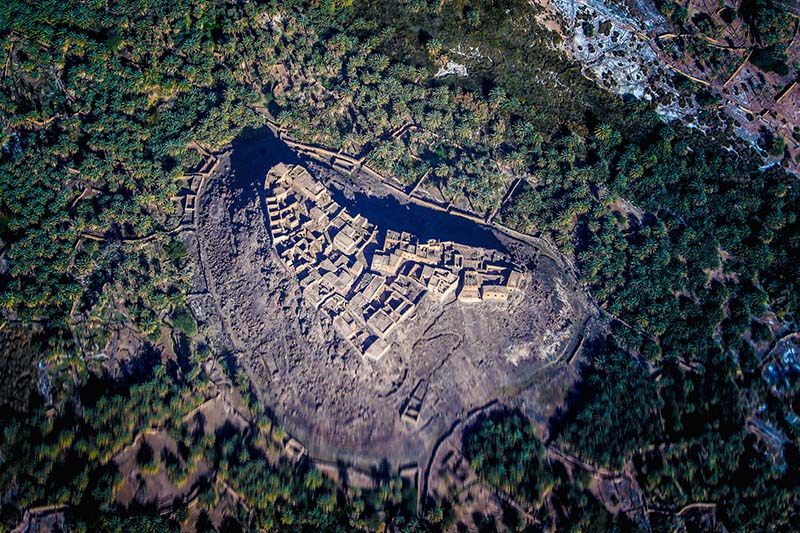 Available Red Sea with Yanbu in Saudi Arabia Cruises:
It is written on the rocks at Mount Sinai in Arabia. It is explained quite clearly in Scripture. The tablets were "the work of God and the writing was the writing of God." You shall teach your children to read and to write and to do numbers. The "writing of God" is not only at…
What Can You Expect On Our Red Sea and Arabia Cruises?
Authentic Locations

Visit unique and truly authentic historical sites along your journey!

Luxury Accommodations

Rest comfortably in luxurious hand-selected first-class hotels!

Flexible Flights

Adaptable airfare with group air discounts or purchase your own tickets!

Christian Care

Our Christian travel experts handle all the fine details of your travel!
Exceptional Teachers

Each tour is led by an anointed teacher of New Testament Biblical history!

Bible Study

Each stop on your tour will be supported by in-depth Bible study!

Christian Fellowship

Make new friends and fellowship with other Christians!

All-Age Appropriate

Designed for Christian singles, seniors, couples, and families alike!