BIBLICAL ARCHAEOLOGY TOURS
ELI SHUKRON
Explore exclusive historical sites across the Holy Lands with the renowned archaeologist who discovered them!
Be the First to Discover!
Sign up for Eli Shukron's newsletter and get updates on the newest discoveries in Israel!
Temple Zero in Zion | Eli Shukron Discovers Melchizedek's Anointed Standing Stone in Jerusalem
Subscribe to our YouTube Channel
"And this stone, which I have set for a pillar, shall be God's house: and of all that thou shalt give me I will surely give the tenth unto thee."
- Genesis 28:22
"Why did no one touch this stone?
Because it is the House of God" - Eli Shukron
Explore the Biblical Archaeology of Israel with Eli Shukron!
Eli Shukron is an Israeli archaeologist, excavator, scholar and a licensed tour guide of the ancient remains of Jerusalem.
Shukron graduated from the Institute of Archaeology of the Hebrew University in Jerusalem. Working for the Israel Antiquities Authority, Shukron excavated in Israel and focusing on the holy city of Jerusalem for the past 25 years.
Eli's accomplishments include:
With his immense knowledge of ancient Jewish history and his unique experience working in Jerusalem and the City of David, Eli is one of the foremost experts on Biblical archaeology.
Having retired from archaeology field work, Eli now acts as a tour leader, helping travelers explore some of the very Biblical sites he himself excavated.
Many of our travelers have met and learned from Shukron as he led our tours into the City of David and around Jerusalem, sharing the incredible work that is happening around the city. Now, Eli is playing a larger role than ever in our work.
Eli Shukron on Discoveries in the City of David:
The newly excavated ruins of ancient Jerusalem are changing the very way scholars envision the landscapes of the Bible.
According to AnaRina Heymann, Outreach Coordinator at the City of David in Jerusalem, "The only part of ancient Jerusalem that lies in the Old City is the Temple Mount...The walls of the City of David are more than 3,000 years old."
Some of the most crucial discoveries that contributed to these new conclusions about the location of ancient Jerusalem, were the same Pool of Siloam and Pilgrim Road discovered by Shukron.
Researchers believe that the pilgrim travelers going up to the Jewish Temple would wash in the Pool of Siloam before taking the Pilgrim Road up to Temple Mount.
The Pool of Siloam famously known as the spot where, in the New Testament, Jesus healed the blind man.
Another contribution made by Shukron was his work on the standing stone where it is believed Melchizedek received the tithe from Abraham.
Subscribe to our YouTube Channel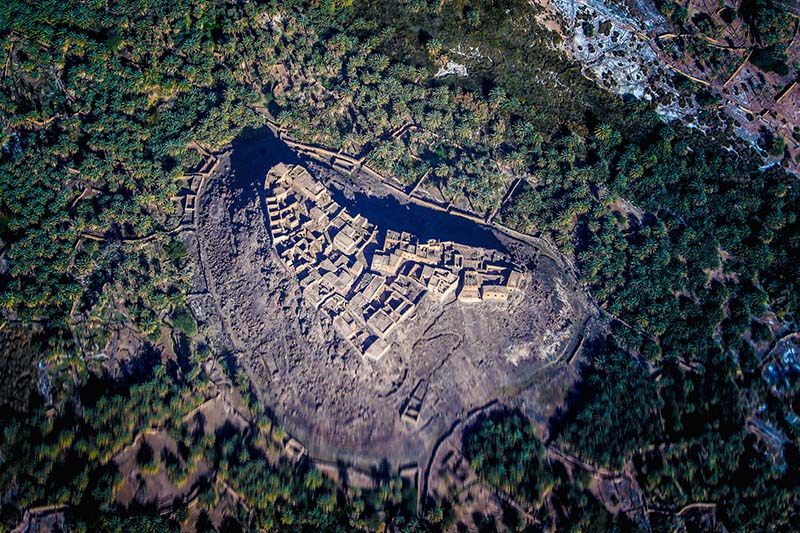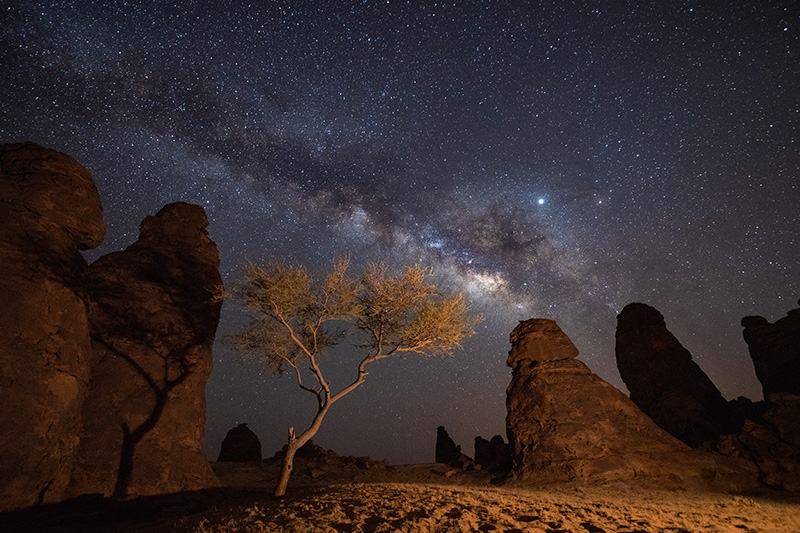 Eli Shukron - Featured on Fox News!
Eli Shukron's Upcoming Tours:
It is written on the rocks at Mount Sinai in Arabia. It is explained quite clearly in Scripture. The tablets were "the work of God and the writing was the writing of God." You shall teach your children to read and to write and to do numbers. The "writing of God" is not only at…